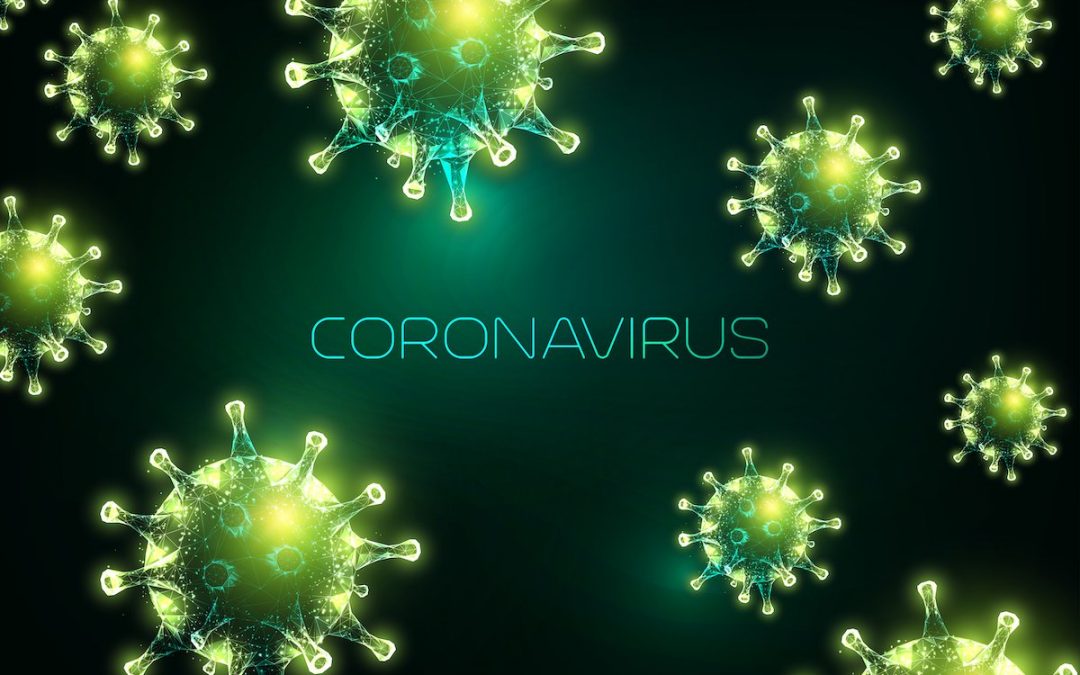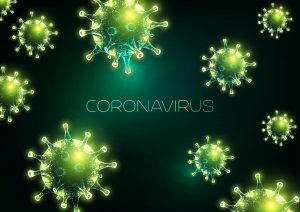 The COVID-19 pandemic is rapidly evolving, and outbreak investigations are ongoing. Ria Family Dental is encouraging everyone to take precautionary measures to prevent the spread of the coronavirus.
read more
OPENING HOURS
Mon-Tue: 8:30 AM – 7:00 PM
Wed: 8:30 AM – 4:30 PM
Thu-Fri: 8:30 AM – 7:00 PM
Sat-Sun: Closed
PARKING/PUBLIC TRANSPORT
FREE off street parking and close to public transport.