Soft Tissues Injury in the Mouth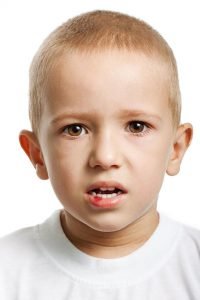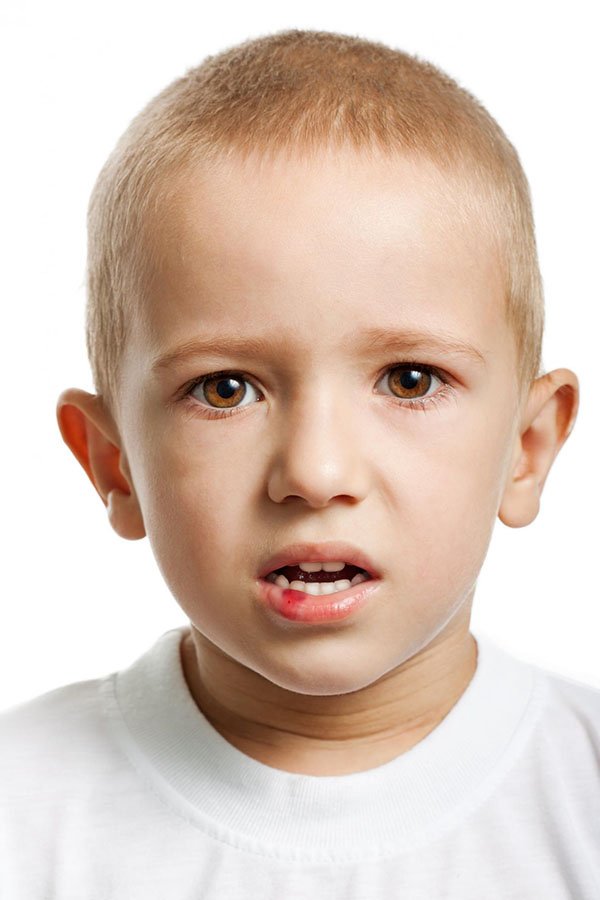 To keep your oral health at its prime, healthy teeth are not the only thing to consider.
Other parts such as the soft tissues in the mouth should also be well taken care of.
The soft tissues are the gums, lips, cheeks, and the tongue.
Just like your teeth, these tissues are vulnerable to dental emergencies, even more vulnerable in many cases. They are soft and sensitive, making them easy targets.
They also contain substantial numbers of blood vessels. That's why when they are injured, they bleed fast and conspicuously.
At Ria Family Dental, any injury that compromises your oral health is a dental emergency. For emergencies such as soft tissue injury, we have same-day emergency appointments available.
Our goal is to deliver treatment and relief as soon as possible.
Common Injuries of the Soft Tissues
Injuries of the soft tissues in the mouth include:
Cuts
Punctures
Lacerations
Bruises
As mentioned, the soft tissues are easily injured. The following are the common causes of their injury:
Sports accidents
Work-related accidents
Vehicular accidents
Biting down too hard
Sharp and/or hard food
What To Do
If your soft tissues are injured, here's what you can do:
Rinse your mouth with lukewarm salt-water or antiseptic mouthwash. For the salt-water, dissolve half a teaspoon of salt into eight ounces of lukewarm water.
If the bleeding continues, apply direct pressure on the injured area by pressing a clean, absorbent material for 10-15 minutes.
To reduce swelling, hold ice over the injured area. This will also minimise pain and blood flow.
Go to your dentist immediately.
Remember, although the soft tissues bleed fast and profusely, the bleeding usually stops a few minutes after the accident. If the bleeding continues, this could mean there is a serious injury.
Treatment At Ria Family Dental
Most injuries to the soft tissues are minor. Your dentist Yeronga will make sure that the bleeding stops and that there is no possibility of an infection.
For serious injuries, your dentist may stitch the wound to stop the bleeding.
Soft Tissues Injury in the Mouth in Yeronga
For your dental emergencies, seek help at Ria Family Dental. We have a same-day emergency appointment to relieve your pain as soon as possible.
Soft Tissues Injury in the Mouth in Yeronga
#1. Book online now

#2. Call 0451 359 356
#3. Visit us at 451 Fairfield Rd in Yeronga