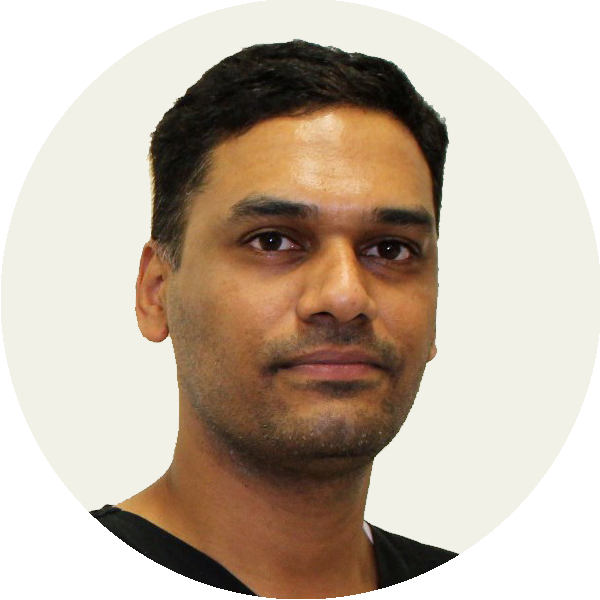 Dr Dash Hosur
Dr Dash at Ria Family Dental in Yeronga, promise to provide best Restorative Dentistry. At your first visit, you will receive personalized attention with Dr Dash's comforting and conservative approach.
If any treatment is necessary or you would like to have any procedures like Prosthodontics or Orthodontics performed, he will recommend all possible options.
Dr Hosur completed his undergraduate studies at the University in India in 2000 and went on to do his Masters in Paediatric Dentistry in 2006 graduating first in his class and overall second in the state.
After working for three years both in the university teaching hospital and private practice, Dr Dash moved to Australia in the year 2009 under Australian Dental Council certification.
Dr Dash began his career as an associate in a dental practice in tropical North Queensland in 2009 and practiced there for five years. In 2015 Dash along with his family moved to Brisbane as an opportunity arose at John Greer Family Dental Practice.
To stay abreast of latest technology and clinical developments, he undergoes regular dental training to learn about advancements in the dental industry.
Dr Dash's entire team goes through regular training as well to better serve you and your family.
Dr Dash is member of various dental boards like ADA and Australian Dental cosmetic Injections.
He is very active in the dental community being a member of the Australian Dental Association.
And has also been very active in volunteer organisations. In his spare time he loves swimming, playing tennis and playing music.
Dr Dash is married to Pavi and they have two girls aged 4 and 1.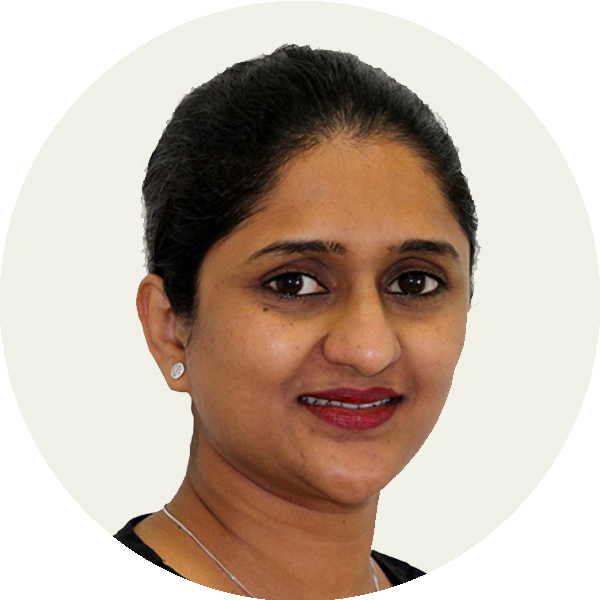 Pavi
Pavi is our Dental Hygienist who is qualified from Adelaide, SA. She was practicing in North Queensland. She along with her husband and two beautiful girls, relocated to Brisbane and continued to practice here at Ria Family Dental.
Pavi is an active member of Dental Hygienist association of Australia, and regularly attends the conferences organized by them to keep herself updated about recent advances and developments in the field of Dentistry.
Pavi is very passionate and positive, energetic and understanding, a very detail oriented and always sturdy on her feet. She genuinely cares about people and is extremely dedicated to her work, and her patient's care.
Pavi in her free time loves spending time with kids and loves travelling , she enjoys playing badminton.
Kajal Patel
Kajal Patel started working at Ria Family Dental as a dental assistant since August 2020.
With qualifications in Bachelor of Dental Surgery (BDS) from India she hopes to further her education to become a dentist soon. Kajal enjoys spending her days as an dental assistant and helping patients have a positive experience during their visit.
She also likes to find an opportunity to expand her skills in better patient care.
Originally from India, she moved to Australia with her husband in 2019. Outside of the work she loves traveling and spending time with her family and friends.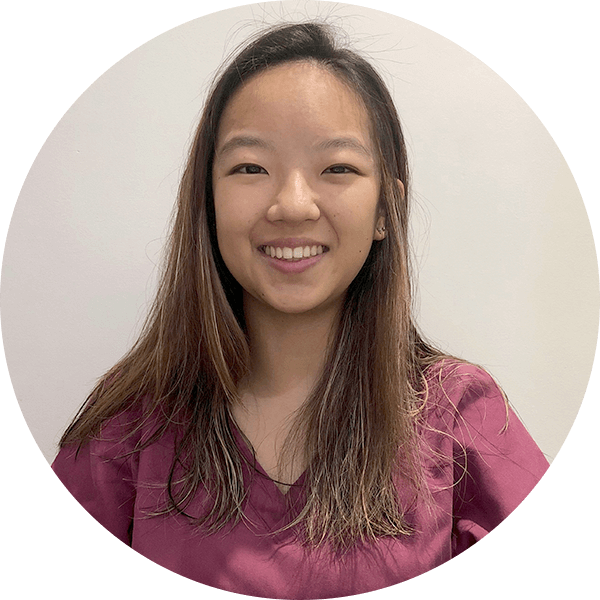 Yumeng
Yumeng grew up in Singapore and recently moved to Brisbane to pursue her bachelor's degree at the University of Queensland.
Yumeng first dabbled into dentistry two years ago when she accepted a work opportunity at a private dental clinic back in Singapore. She really enjoyed the diverse and ever-changing environment in dentistry hence she decided to continue working in the dental field while pursuing her degree here in Brisbane.
Her kind and meticulous nature are consistent with the working environment and she also thoroughly enjoys being hands-on and working with people of all ages.
Her favourite quote is "If it doesn't challenge you, it won't change you." She enjoys learning new skills, and always strives to do things to the best of her ability.
Outside of work and school, Yumeng has an active lifestyle and can be found either playing tennis or rock climbing. She's also a food lover and is always exploring new places to eat with her friends.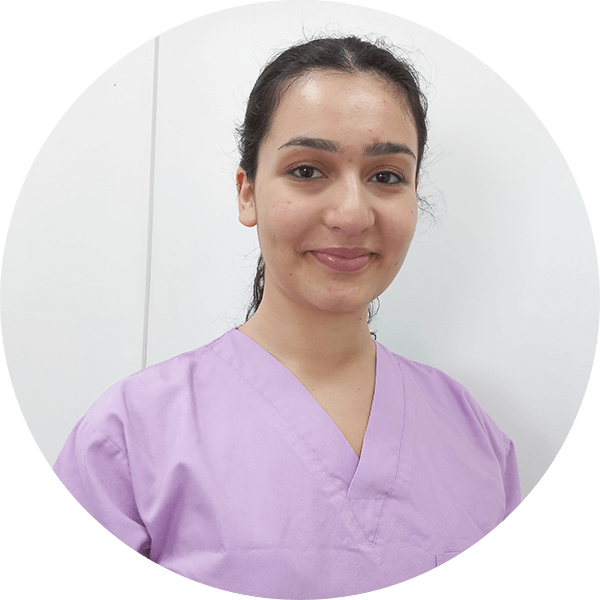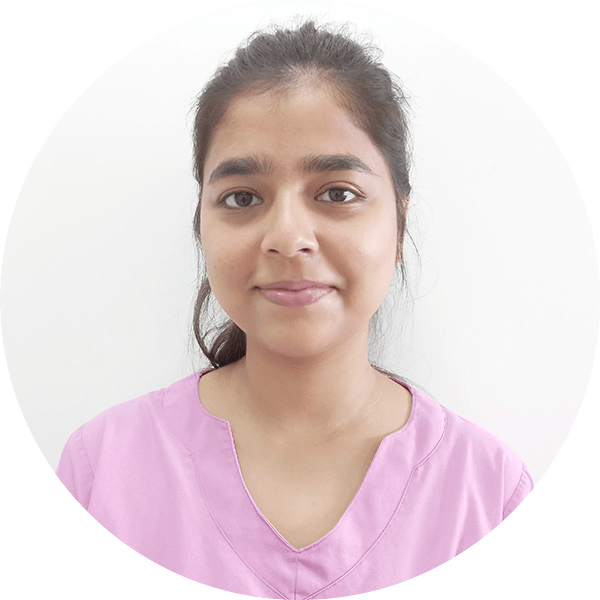 Akshada
Dental Assistant & Receptionist