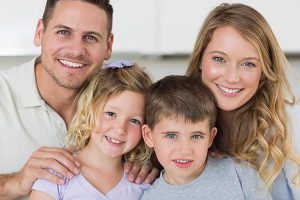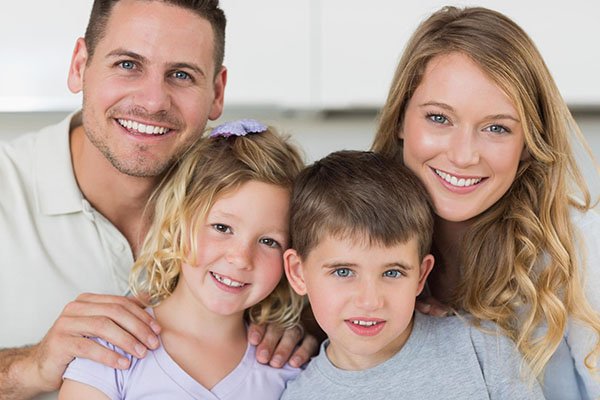 Ria Family Dental, your family dentists in Yeronga, provides quality dental care for your family delivered by a team of dedicated dentists and staff.
Our work is founded on a conservative approach and predictable dental treatments to ensure optimum safety.
Your trusted Ria Family Dental team believes in making patients comfortable and keeping them well-informed on their path to optimal oral health.
Our extensive dental services cover almost all types of dental needs including preventative, general, cosmetic, and restorative.
We also respond to dental emergencies with same day emergency appointments available.
Our Dental Treatments in Yeronga
You and your family's oral health are in the right hands. Ria Family Dental strives to deliver only the best. Below are some of the services we offer.
Preventative dentistry
Prevention plays a large role in achieving the smile of your dreams. The services under this branch of dentistry have prevention as the core. Diseases are detected early and a personalised oral hygiene routine is given to patients.
Below are our preventative dentistry services:
General dentistry
From simple to complicated dental needs, the Ria Family Dental team has you covered. Our general dentistry services focus on solving common dental problems. We provide comprehensive dental treatments to dental problems experienced by the young and old alike.
Below are our general dentistry services:
Cosmetic dentistry
Achieve the smile of your dreams with cosmetic dentistry options at Ria Family Dental. Our cosmetic dentistry services solve minor teeth imperfections to achieve a dazzling smile.
Below are our cosmetic dentistry services:
Restorative dentistry
For problematic teeth, we have solutions. Restore your teeth's function and beauty with durable dental restorations from our restorative dentistry options. The materials that we use have the look and feel of natural teeth for optimum performance.
Below are our restorative dentistry services:
Dental emergency
A dental emergency can't be predicted, but you can still prepare for it. It takes knowledge of the right first aid steps, a calm reserve, and a trusted go-to dentist to effectively handle a dental emergency. At Ria Family Dental, we have same-day emergency appointments for your dental emergencies.
Below are some of the dental emergencies we treat in the office:
Our Dental Treatments in Yeronga
When it comes to trusted quality dental service in Yeronga, Yeronga Dentist is the right choice. Our dental services are designed with your comfort and needs in mind. You are our top priority.
Our Dental Treatments in Yeronga
#1. Book online now

#2. Call 0451 359 356
#3. Visit us at 451 Fairfield Rd in Yeronga