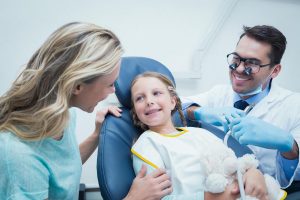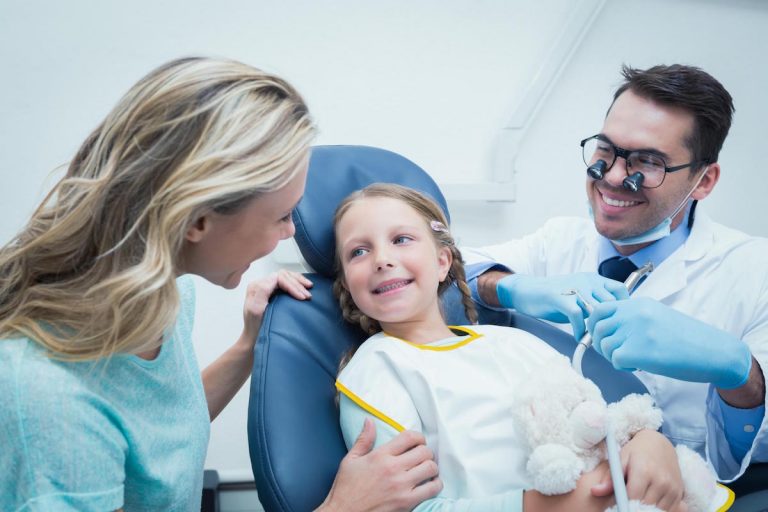 We are located 2.5 km and 5 mins drive from the centre of Fairfield.
At Ria Family Dental, we offer comprehensive care addressing both your short and long-term dental care needs.
We pledge to have an honest, judgment-free environment in which we practice convenient, comfortable, and careful dentistry designed to maximise your smile and oral health!
We love dentistry. Our primary goal is to interact with our patients and make a difference in how they look and feel. Our dental team, headed by Dr Dash Hosur, treats you to quality personal care and attention in a comfortable and relaxed environment.
We are dedicated to simplifying what is often a very complicated and confusing area of health care.
Here are our dental services offered:
Preventive Dentistry
Prevention plays an important role in achieving your desired smile.
We provide personalised dental treatments, tracking dental illnesses that run through your family and preventing them from affecting you.
We put a strong emphasis on preventive dental treatments and encourage you to avail yourself of our dental services to achieve your desired results.
Our preventive dentistry services include the following:
General Dentistry
The general dentist is the key provider of quality dental care to patients of all ages from simple dental checkups to tooth extractions.
Our dental clinic is here to help you every step of the way, emphasising oral health and hygiene to help you avoid the progression of oral diseases.
Our general dentistry services include the following:
Cosmetic Dentistry Fairfield
Cosmetic dentistry helps you achieve an improved and enhanced smile, which includes the teeth and gums. Primarily, it focuses on the improvement of dental aesthetics in colour, position, shape, size, alignment, and overall smile appearance.
Our cosmetic dentistry services include the following:
Restorative Dentistry
Restore your teeth's appearance and function with durable dental restorations from our restorative dentistry treatment services. We keep giving you reasons to choose us!
Your trusted dentist believes in using restorations to make patients happier with their smiles.
Our restorative dentistry services include the following:
Dental Emergency Fairfield
When you experience a dental emergency, you must visit your dentist immediately. If you're dealing with an extreme dental issue outside regular office hours, you may require an emergency dentist or even an emergency room visit.
It's important to understand the difference between a standard dental issue that can hold up until morning and a genuine emergency that can undermine your wellbeing or cost you a tooth.
This is what you should know about identifying dental emergencies.
How To Know If It Is A Dental Emergency
Not all dental situations can be considered an emergency. To help you to decide whether you can wait to be seen by your dentist or you need to visit the ER or emergency dentist immediately, consider the following questions:
Are you in severe pain? Severe pain and bleeding are signs of an emergency.
Have you lost a tooth? Quick treatment can spare a tooth.
Do you have loose teeth? Grown-ups ought to never lose teeth. A loose tooth, even without pain, is a significant issue.
Do you have an infection? A canker or natural infection in your mouth can be life-threatening, and treatment ought not wait. You may see swelling or bunches on your gums or swelling around the face.
Is it accurate to say that you are bleeding from the mouth? This is a potential indication of an emergency.
By and large, any dental issue that needs prompt treatment to stop bleeding, reduce extreme pain, or spare a tooth is viewed as an emergency. This thought also applies to severe infections, which can be life-threatening.
If you ever have any of these symptoms, call us immediately and describe what happened.
Our emergency dentist and ER are always on standby for all your dental emergencies.
Our dental emergency services include the following:
Dental Implants Promotions
FREE Consultation for Dental Implants
Prices start from $3,999 from start to finish including crown
Teeth Whitening Promotions
$250 take-home kit consists of 3 tubes of zoom bleaching gel, upper and lower trays, and a tube of tooth mousse
Invisalign & Clear Correct Promotions
Clear aligners starting from $5,000
We are a family-friendly practice serving patients in Yeronga, Fairfield, and the surrounding area.
#1. Book online now

#2. Call 0451 359 356
#3. Visit us at 451 Fairfield Rd in Yeronga
Directions from Fairfield
OPENING HOURS
Monday - Friday: 8:30 AM – 7:00 PM
Sat-Sun: Closed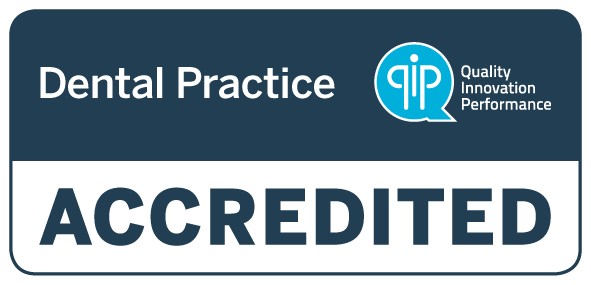 PARKING/PUBLIC TRANSPORT
FREE off street parking and close to public transport.