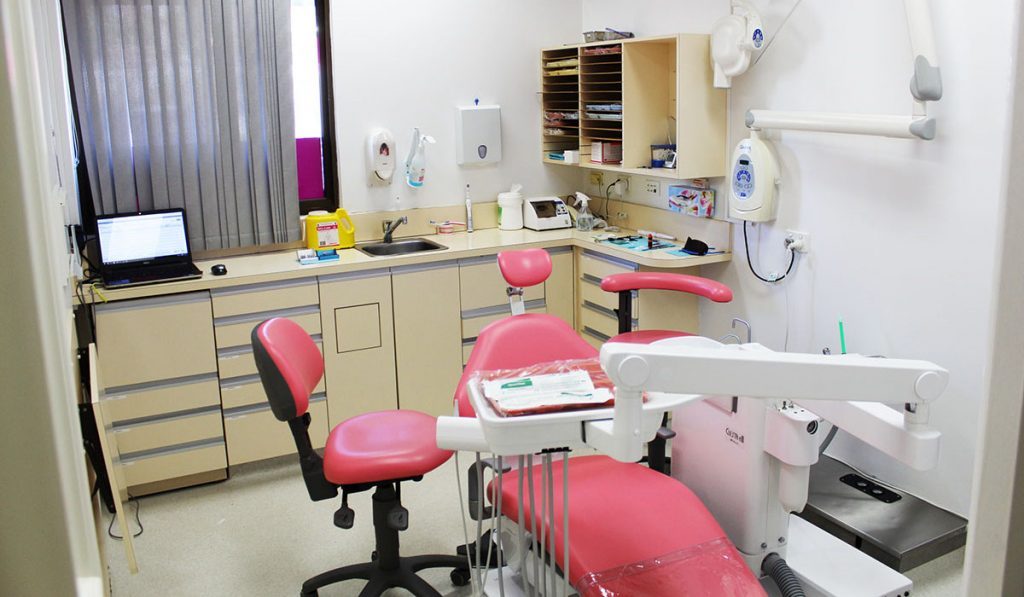 We at Ria Family Dental in Yeronga, believe in providing comprehensive care that addresses both your short and long-term dental care needs, and promise to provide an honest, judgment-free environment where it all comes down to great care.
At your first visit, you will have a comprehensive examination and thorough consultation with our dentist Yeronga, where you will receive personalised and undivided attention with Dr Dash's comforting and conservative approach.
If any treatment is necessary or in Emergency you would like to have any procedures performed, he will recommend all possible options like Preventative Dentistry, Cosmetic Dentistry, Dental Hygiene & Gum Health, Oral cancer screening, Dentures Clear Aligners or any Dental emergencies and answer any questions you may have.
In a caring fashion and with a gentle touch, you will get the beautiful smile and healthy mouth you've always wanted.
Our Promotions
Dental Implants Promotions
FREE Consultation for Dental Implants
Prices start from $3,999 from start to finish including crown
Teeth Whitening Promotions
$250 take home kit consist of 3 tubes of zoom bleaching gel, upper and lower treys and tube of tooth mousse
Invisalign & Clear Correct Promotions
Clear aligners starting from $5,000
More about Ria Family Dental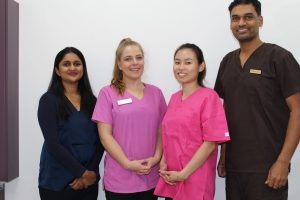 Meet our highly skilled and gentle team. Visit our Meet the Team page.
#1. Book online now

#2. Call 0451 359 356
#3. Visit us at 451 Fairfield Rd in Yeronga