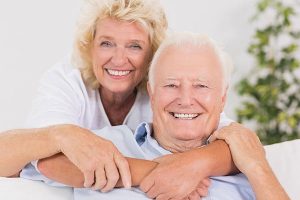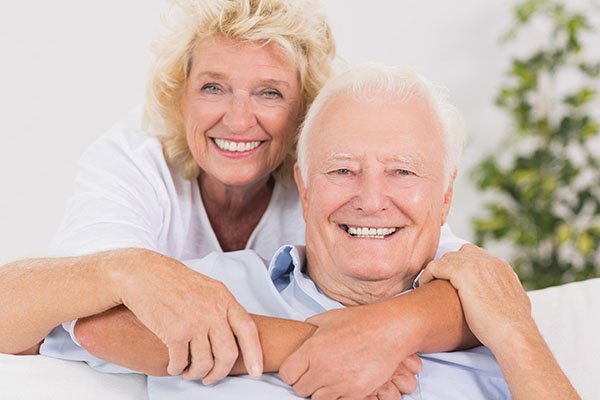 Ria Family Dental is a family friendly dental clinic in Yeronga that offers a wide range of dental services for patients of all ages.
Our work is founded on a conservative approach and predictable dental treatments to ensure optimum safety.
Your trusted Yeronga Dental team believes in making patients comfortable and keeping them well-informed on the path to optimal oral health.
Restore your teeth's function and beauty with durable dental restorations from our restorative dentistry options. At Ria Family Dental, we keep giving you reasons to choose us!
Crowns and Bridges
Dental crowns and bridges are two of the most popular restorative dentistry options. Not only do they replace missing teeth, they also improve the teeth's aesthetics.
Dental crowns are fixed dental restorations. They "cap" the damaged tooth to protect it from further damage and restore its other functions.
A dental bridge, just like dental crowns, is a fixed dental restoration. Its function is to replace multiple missing teeth. The false teeth bridge one natural tooth to another. The natural teeth on either side serve as the anchor for the false teeth.
Dentures
Dentures are removable dental equipment composed of false teeth attached to a plastic called acrylic, or metal called cobalt.
With dentures in place, your eating returns to normal, although there will be a few restrictions with regard to the food you eat; you can talk easier; your jawbone receives the normal amount of stimulation to remain healthy; your cheeks stop sagging; and you can smile confidently!
Dental Implants
A dental implant is a titanium post surgically implanted into the jawbone. The implant functions as the tooth's root and has three parts: dental implant, abutment, and dental crown.
Dental implants offer a permanent solution to tooth loss, it also answers problems such as bite pressure, irritation, oral sores, and enhancing the aesthetic appearance of your smile.
Tooth-Coloured Fillings
Tooth fillings are resin material bonded to the tooth to fill in cracks and other damage, while looking like natural tooth. They have preventive and restorative benefits. They stop the progress of damage and restore strength.
Tooth fillings are often recommended to address the following issues: decay, cracks, fractures, chips, broken tooth, small gaps, and as part of root canal treatment.
Restorative Dentistry in Yeronga
Having the right Yeronga dentist plays a big role in achieving optimal oral health. At Ria Family Dental, we make sure to always meet and even exceed your expectations. Everyday, we create more and more reason for you to smile and choose us.
Trust your oral health no one else. At Ria Family Dental, your and your family's smiles are our number one priority.
FREE Consultation for Dental Implants Prices start from $3,999 from start to finish including crown
Restorative Dentistry in Yeronga
#1. Book online now

#2. Call 0451 359 356
#3. Visit us at 451 Fairfield Rd in Yeronga