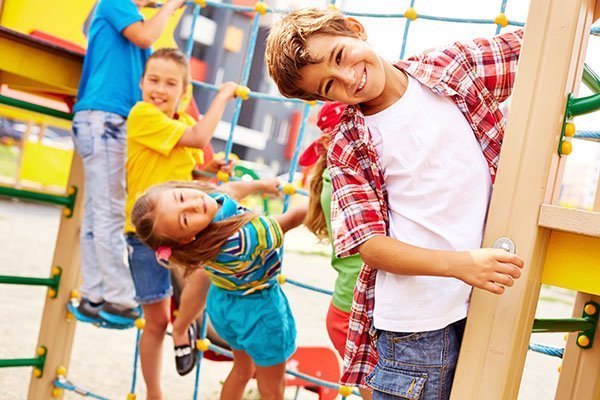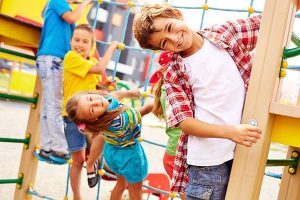 Oral health is an important aspect of general wellbeing. Healthy and dazzling pearly whites play a big role in boosting your self-esteem.
There are numerous studies proving links between a healthy smile and first impressions, leading ultimately to better relationships in life.
Needless to say, we should take good care of our teeth.
Hence we at Ria Family Dental believe that oral health awareness should be introduced to children.
At a young age, they should already understand the importance of having healthy teeth and how to take good care of them.
We believe that this not only increases their chances to have healthy teeth, but also helps develop good values, such as responsibility.
At Ria Family Dental, your child's oral health is in the right hands! Trust your child's oral health to no one else.
Child Dental Benefits Schedule
Caring for your child's teeth comes with financial costs. This is one of the reasons parents sometimes delay their children's dental appointments, thereby compromising their oral health.
We at Ria Family Dental are after your best interests. We are one with the Australian government in raising the oral health bar through the Child Dental Benefits Schedule.
The Child Dental Benefits Schedule is a government program through Medicare which covers up to $1,026 worth of children dental treatments.
The policy covers two calendar years, which immediately begins on the child's first dental visit.
Below are the dental services covered by CDBS.
CDBS doesn't cover:
Services given in a hospital
Eligibility
Eligible children shall receive a letter of confirmation from Medicare. The eligibility requirements are as follows.
Age (2-17 years old)
Member of Medicare
Family receives financial assistance funded by the Australian government such as:

Parenting payment
Family tax benefit
Youth allowance
Disability support pension
Carer payment
Special benefit
Veteran's children education scheme (if child is 16 or older)
Military rehabilitation and compensation act education and training scheme (if child is 16 or older)
Why Choose Ria Family Dental For Your Child?
Make the most of this amazing program by choosing the right dental clinic in Yeronga.
Choosing Ria Family Dental for your child grants you access to:
A wide range of dental services for your child in one place
Patient comfort techniques
Convenient booking system
Habit formation
Habit correction
Values formation
Friendly environment
Minimal parental intervention
Children's Dentistry in Yeronga
Your child's first step in his/her oral health journey lies in you, parents. This is an important role and you need an equally skilled and dedicated dentist Yeronga to be your dental partner. Ria Family Dental continues to provide quality dental care for all ages, all year round!
Child Dental Benefits Schedule Bulk Bill for children who are eligible for MEDICARE CHILD DENTAL BENEFIT SCHEDULE
Up to $1,026 worth of dental treatments over two years
Please call us to check eligibility and balance.
#1. Book online now

#2. Call (07) 3892 1331
#3. Visit us at 451 Fairfield Rd in Yeronga
OPENING HOURS
Monday - Friday 8:30 AM – 7:00 PM
Sat-Sun: Closed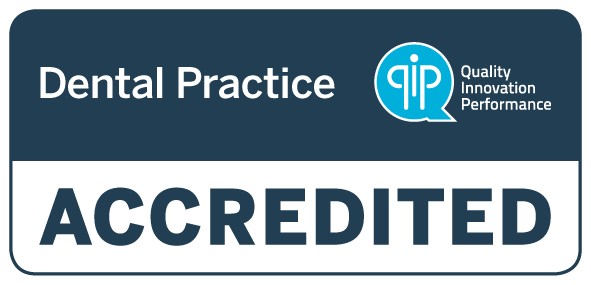 PARKING/PUBLIC TRANSPORT
FREE off street parking and close to public transport.