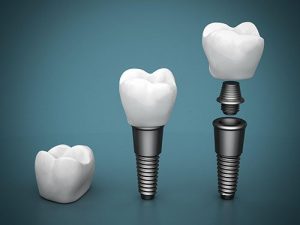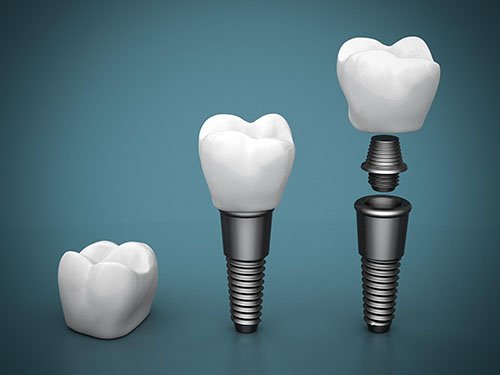 Dental implants are one of the restorative dentistry options which permanently replace missing teeth.
They not only offer a permanent solution to tooth loss, but they also answer problems such as bite pressure, irritation, and oral sores, as well as enhancing the aesthetic appearance of your smile.
If you are missing teeth, call your Ria Family Dental dentist today for reliable and affordable Dental Implants Yeronga.
Negative Effects of Missing Tooth
A missing tooth is more than just a hole in the mouth. It brings negative effects which only get worse the longer they are ignored. The loss of a tooth affects the performance of other teeth in their natural functions.
The following are negative effects of missing tooth.
Bite difficulty
Shifting of remaining teeth
Reduced facial aesthetics
Natural interplay between teeth and jawbone is disrupted
Hollowed cheek
Emotional consequences
What are Dental Implants?
A dental implant is a titanium post surgically implanted into the jawbone. The implant functions as the tooth's root and has three parts:
Dental implant – a titanium post surgically implanted into the jawbone to serve as the root of the tooth.
Abutment – Connects the dental implant to the replacement tooth.
Dental crown – Tooth-coloured replacement tooth.
Ideal Candidates for Dental Implants
Not everyone can get dental implants. Your trusted Ria Family Dental dentist will first conduct a comprehensive examination to determine if you are an ideal candidate.
According to the Australian and New Zealand Academy of Periodontists (ANZAP), the ideal candidate should have the following characteristics:
Good general and oral health
Adequate bone in the jaw
Healthy gum tissues
No periodontal disease
Benefits of Dental Implants
Improves biting and chewing capacity
Dental implants are durable and can effectively participate in all your teeth's natural functions.
Provides stability in the mouth
Pressure during eating is properly distributed creating stability in the mouth.
Durability
Dental implants are a permanent tooth replacement option. With proper care, they can last a long time.
Improved oral health
With dental implants, the performance of all teeth is improved hence improving your overall oral health.
Looks and feels like your natural tooth
Dental implants are made of materials with the look and feel of your natural teeth.
Improved face structure
Your jawbone receives the proper pressure for it to remain healthy, hence your cheeks do not sag.
Dental Implants in Yeronga
Talk to your Yeronga dentist today to learn if you are an ideal candidate. Get the smile you've always deserved and say goodbye to missing teeth with durable dental implants.
FREE Consultation for Dental Implants Prices start from $3,999 from start to finish including crown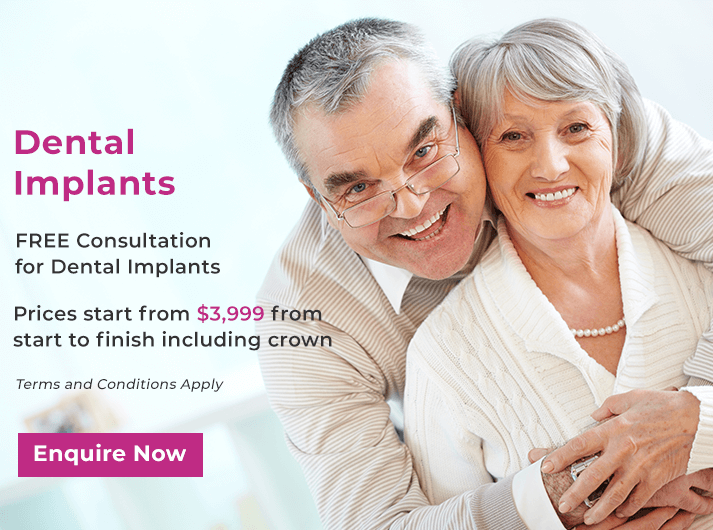 #1. Book online now

#2. Call 0451 359 356
#3. Visit us at 451 Fairfield Rd in Yeronga