SAME DAY EMERGENCY APPOINTMENT AVAILABLE
For Dental Emergency, call us on 0451 359 356 for immediate attention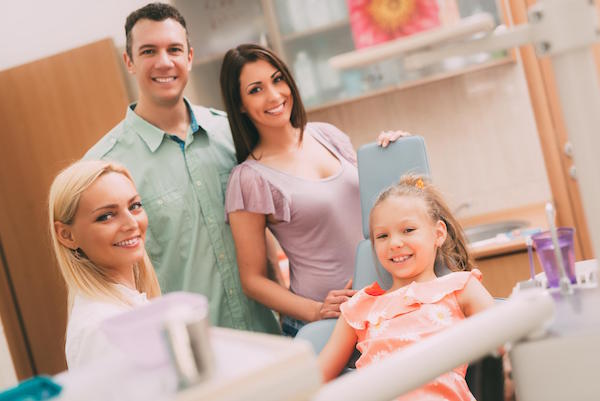 When you're experiencing a dental issue, your dentist in Yeronga ought to be your first call. In case you're dealing with an extreme dental issue outside normal office time, you will probably require an emergency dentist or even an emergency room visit.
It's important to understand the difference between a standard dental issue that can hold up until morning and a genuine emergency that can undermine your wellbeing or cost you a tooth.
This is what you should know about identifying dental emergencies.
How to know if it is a Dental Emergency
All things considered, it's not all dental situation you can consider to be an emergency. To enable you to decide whether you can hang tight to be seen by your Yeronga dentist or you need to immediately visit the ER or an emergency dentist, consider the following questions:
Are you in serious pain? Serious pain and bleeding are signs of an emergency.
Have you lost a tooth? Quick treatment can possibly spare a tooth.
Do you have loose teeth? Grown-ups ought to never lose teeth. A loose tooth, even without pain, is a significant issue.
Do you have an infection? A canker or genuine infection in your mouth can be possibly life-threatening, and treatment ought not to wait. You may see swelling or bunches on your gums or swelling around the face.
Is it accurate to say that you are bleeding from the mouth? This is a potential indication of an emergency.
By and large, any dental issue that needs prompt treatment to stop bleeding, reduce extreme pain, or spare a tooth is viewed as an emergency. This thought additionally applies to extreme infections that can be life-threatening.
On the off chance that you have any of these symptoms, and you stay in Yeronga or its environs, you need to call Ria Family Dental immediately and describe what happened.
Our emergency dentist and ER are always on standby for all your dental emergencies. At Ria Family Dental, we offer the following dental emergency services:
Dental Emergency in Yeronga
The most ideal approach to forestall dental emergencies is to remain proactive in your oral cleanliness and have normal check-ups with your dentist. Amidst these visits, your dentist will check for loose fillings and crowns and in addition signs of rot, infection, and gum disease
A custom treatment plan can be made to address these issues before they form into an emergency. In spite of the fact that an exhaustive dental hygiene routine can help keep these conditions under control, dental emergencies can still occur.
In case you're experiencing a dental emergency, time is of the essence to keep the circumstance from deteriorating.
Dental Emergency in Yeronga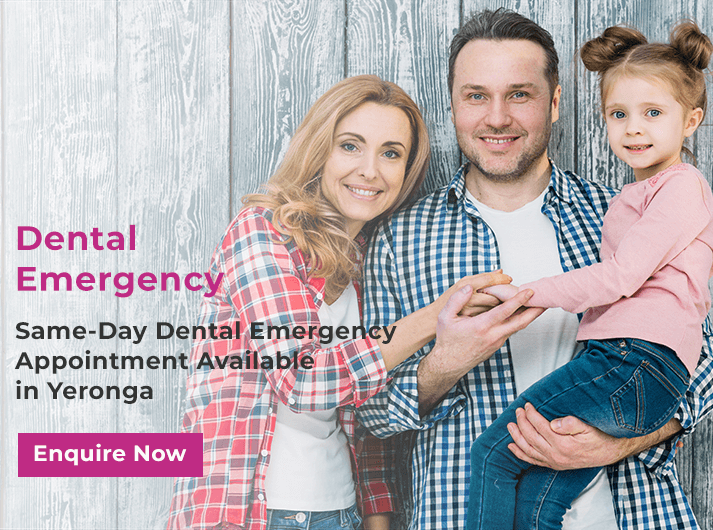 #1. Book online now

#2. Call 0451 359 356
#3. Visit us at 451 Fairfield Rd in Yeronga
Ria Family Dental
Address:
451 Fairfield Rd, Yeronga, QLD 4104
Phone number:
0451 359 356
Mobile number:
0451 359 356
Email:
info@riadental.com.au
Clinic Hours:
| | |
| --- | --- |
| Monday | – |
| Tuesday | – |
| Wednesday | – |
| Thursday | – |
| Friday | – |
| Saturday | Closed |
| Sunday | Closed |