Dental Tips: The Top 4 Reasons to Use Your Dental Insurance Now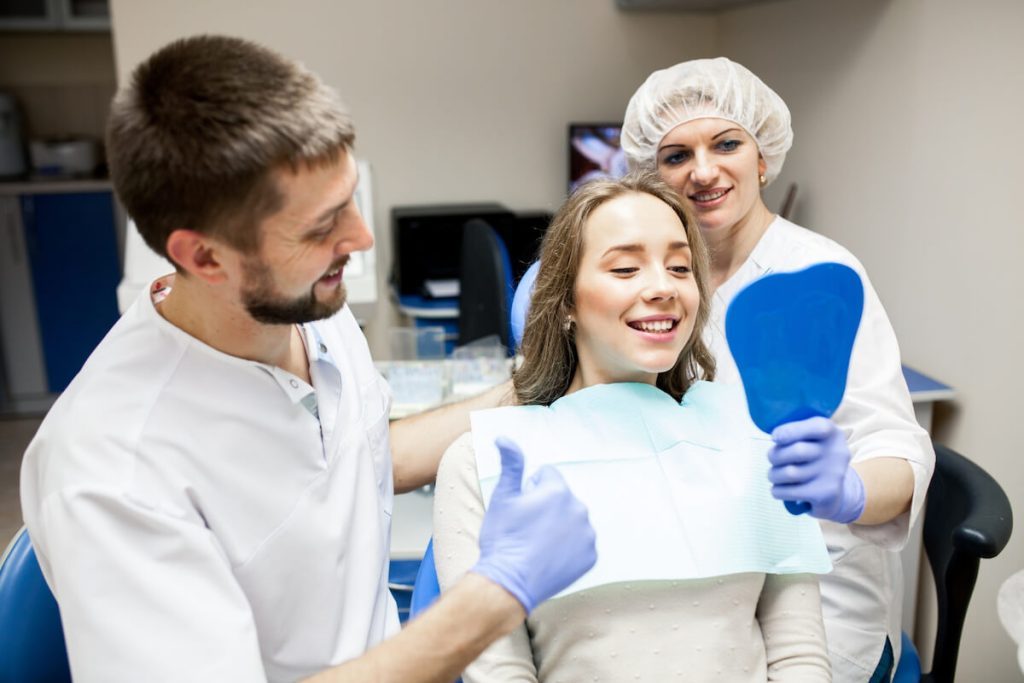 As each year comes to a close, the traditional saying, "Out with the old, in with the new", takes on particular significance – especially regarding your dental insurance benefits!
Every December, patients who want to maximise their remaining dental insurance benefits before the New Year give us a visit at Ria Family Dental.
This is because the usual dental insurance plan rolls over on January 1st, and unused benefits from the previous calendar year are wasted.
This is important because it means you can save money and improve your dental health if you have unused dental insurance benefits!
The following are some good reasons to use your dental insurance before the year changes.
1. Yearly Maximum
The yearly maximum is the maximum amount of money that a dental insurance policy will pay for your dental work within one full year.
This amount varies among insurance companies.
The yearly maximum usually renews every year (every January 1st if your plan is based on a calendar year). If you have unused dental insurance benefits, they do not roll over to the next year.
2. Premiums
If you are paying premium dental insurance every month, you should be using your benefits.
Even if you don't need any treatment, you should always have your regular dental scale and clean to help prevent and detect any early signs of cavities, gum disease, oral cancer, or other dental issues.
3. Fee Increases
Another reason to use your benefits before the year ends is the possibility of fee increases.
Some dentists increase their rates at the start of the year because of the increased cost of living, materials and equipment.
A fee increase can cause the price of your dental service to rise, as well.
4. Dental Problems Can Worsen
By delaying your dental care, you are risking more extensive and expensive treatment in the future.
What may be simple tooth decay today could turn into a root canal problem in the future. Call your dentist and book an appointment to use those dental insurance benefits.
Dental Insurance: Use It or Lose It!
If you are overdue for a dental clean and check-up, have a pending dental procedure, or need treatment and haven't fully used up your dental insurance benefits for this year, the time for health fund members to move is now.
Schedule before the end of December so that you can achieve maximum dental insurance benefits and healthy smiles this 2023.
Ria Family Dental in Yeronga believes in offering comprehensive care that meets both your immediate and long-term dental care needs, as well as a transparent, judgment-free environment where it all boils down to wonderful care.
Yeronga dentist also serves the local communities in Yeerongpilly, Annerley, Tarragindi, Rocklea, Fairfield, Tennyson, Graceville, Chelmer and Moorooka.
We are next to the Yeronga Post Office. We are also adjacent to the Yeronga rail station, giving us a great stop for all of your inexpensive dental requirements on your way home from work.
Visit your Yeronga dentist today!
For more information, give us a call on 0451 359 356 or use our online booking service here!
We are located at 1/451B Fairfield Rd in Yeronga.