Child Dental Benefits Schedule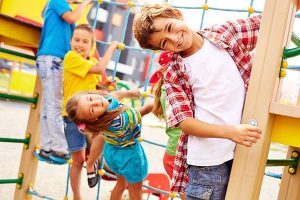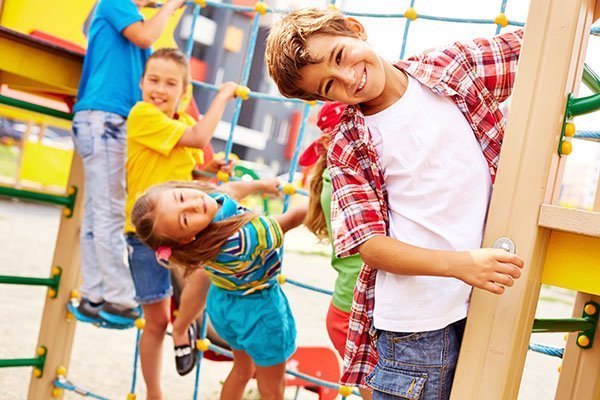 Oral health awareness isn't for adults alone. Children should also be made aware of the importance and benefits of good oral health.
It is therefore your responsibility as parents to engage your child to take care of his/her teeth. Unfortunately, this is not as easy as it sounds.
Choosing the right dentist for your child can be stressful. Not to mention the possible tantrums your child may throw during a dental visit!
That's why we at our Yeronga dental practice dedicate ourselves to creating a welcoming environment for patients of all ages.
We understand the special needs of children and how their dental experiences today will affect their future dental visits. Hence we take great care to ensure each dental visit is something to look forward to!
Why Choose Ria Family Dental For Your Child?
Just as in choosing your own dentist, in choosing the right dentist for your child it is important to have a checklist of the qualities you want the dentist to have. The right dentist should tick the boxes before you choose them.
At Ria Family Dental, we also have a checklist of qualities we possess. By having such a list, we can assure our patients that they are getting the quality dental care that they deserve. Take a look.
A wide range of dental services for your child in one place
Patient comfort techniques
Convenient booking system
Habit formation
Habit correction
Values formation
Friendly environment
Minimal parental intervention
Children's Dentistry Services at Ria Family Dental
At Ria Family Dental, your child has access to a wide range of dental services for his/her needs.
Our children's dentistry promotes preventive dentistry services for habit formation.
The following are some of our children's dentistry services:
We also have patient comfort techniques for children who have a dental anxiety or phobia. Conscious sedation techniques such as nitrous oxide (or laughing gas) can help your child relax.
Which children are eligible for dental services?
A child is eligible if they are:
eligible for Medicare, and
aged 0-17 years at any point in the calendar year, and
receive a relevant Australian government payment, such as Family Tax Benefit Part A, at any point in the calendar year.
Services Australia assesses a child's eligibility from the start of each calendar year and routinely check for newly eligible children.
A notification of eligibility will be sent to the child or their parent/guardian either by post or electronically through MyGov.
It is optional for a parent/guardian or patient to present this notification to the practice at the time of the appointment.
Child Dental Benefits Schedule in Yeronga
Take the first step of your child's oral health journey with Ria Family Dental. Schedule your appointment today!
Child Dental Benefits Schedule Bulk Bill for children who are eligible for MEDICARE CHILD DENTAL BENEFIT SCHEDULE
Up to $1,052 worth of dental treatments over two years
#1. Book online now

#2. Call 0451 359 356
#3. Visit us at 451 Fairfield Rd in Yeronga