Choosing the right dentist for your child can be stressful. That's why we at Ria Family Dental dedicate ourselves to creating a welcoming environment for patients of all ages.
A Bright Smile Beyond Your Expectation at Ria Family Dental
Dentist Yeronga – Your Local Family Dentist
We are a team of dedicated dentists and staff committed to provide quality dental care in Yeronga
About Us
At Ria Family Dental in Yeronga, we aim to treat you with personal care and attention in a comfortable and relaxed hospital environment.
We offer a complete range of preventative and restorative treatments like affordable dental implants, crown and free kids dental checkup.
We are caring, skilled professionals, dedicated to simplifying what is often a very complicated and confusing area of health care.
We are situated beside the Yeronga Post Office. We are also close to the Yeronga rail station, making us an ideal place to stop for all your cheapest dental needs on your way home from work.
There is a car park available right outside our door, and we are only a short drive from the neighbouring suburbs of Fairfield, Moorooka, Annerly and Yeerongpilly.
If you are accompanying a relative or friend to their dentist appointment, it is easy to grab a coffee from Yeronga Village whilst you wait.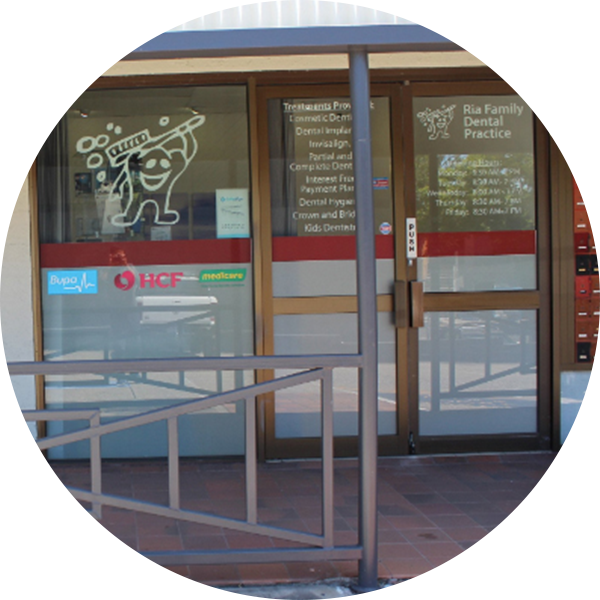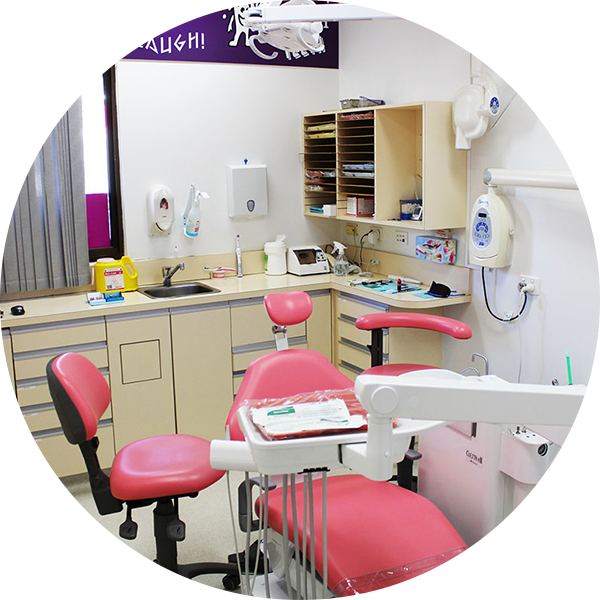 Experience the Difference at Ria Family Dental
We are a family-friendly dentist serving patients of all ages. Each care plan is
catered to the unique needs of our patients.
Accept Medicare Bulk Bill for eligible children
We can claim all health funds through Hicaps
Sleep Dental Treatments in Yeronga
OPENING HOURS
Mon-Tue: 8:30 AM – 7:00 PM
Wed: 8:30 AM – 4:30 PM
Thu-Fri: 8:30 AM – 7:00 PM
Sat-Sun: Closed
PARKING/PUBLIC TRANSPORT
FREE off street parking and close to public transport.