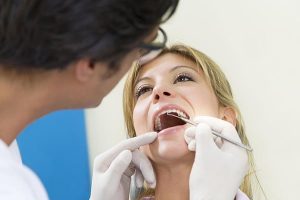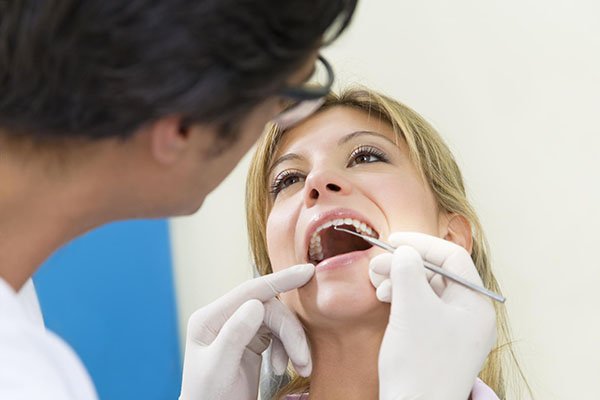 Your number one defense against tooth decay is good oral hygiene. Brushing and flossing are among the practices that must be religiously observed, every day.
However, to properly care for your pearly whites, you also need the help of your dentist.
For instance, not all areas in the mouth can be properly reached and brushed, nor can you correctly diagnose other dental problems.
At Ria Family Dental, we recommend two dental trips annually during which we can keep tabs on your oral health.
Read on to learn more.
Importance of a Dental Check-Up
There are a number of dental problems that can compromise your oral health. Your mouth can be plagued with dental issues other than decay. And some of these issues can only be properly diagnosed by a professional.
In a dental check-up, your overall oral health is checked. Oral cancer screening and other similar tests are also conducted.
Through dental check-ups, your Yeronga dentist can recommend a detailed oral hygiene instruction and diet advice with comprehensive treatment plans to follow through.
The Dental Check-Up Process
Dental check-ups involve telling your dentist about your dental problems. If you're feeling uncomfortable about a certain area in your mouth, it is important that you tell this to your dentist.
Your teeth, gums, jawbone, and other factors affecting your oral health will be checked.
From the result of your dental check-up, your dentist will recommend and discuss needed dental treatments.
Dental scale and clean may also be performed during your visits to remove the tartar buildup not removed by regular brushing.
A regular dental check-up is recommended twice annually, but a dental scale and clean may not be as often. It depends on status of your teeth.
Benefits of Regular Dental Check–Up
Dental check-ups as part of our preventive dentistry services can do great wonders for your pearly whites.
We have listed the benefits of scheduling and keeping regular dental check-ups:
Avoid expensive dental treatments
Save and protect your natural teeth
Avoid development of dental problems
Oral cancer screening
Detailed oral hygiene instruction
Diet advice
Dental Check–Up in Yeronga
Ria Family Dental is committed to helping you achieve the smile of your dreams and how to keep it for life.
Talk to us today to begin your journey towards better oral health this year and beyond.
Dental Check-up in Yeronga
#1. Book online now

#2. Call 0451 359 356
#3. Visit us at 451 Fairfield Rd in Yeronga